HUSA Betting on Simplicity, Innovation and Cans
2019 Tamarron Consulting Supplier Performance Survey Overview
---
Beer Business Daily (by: Harry Schuhmacher)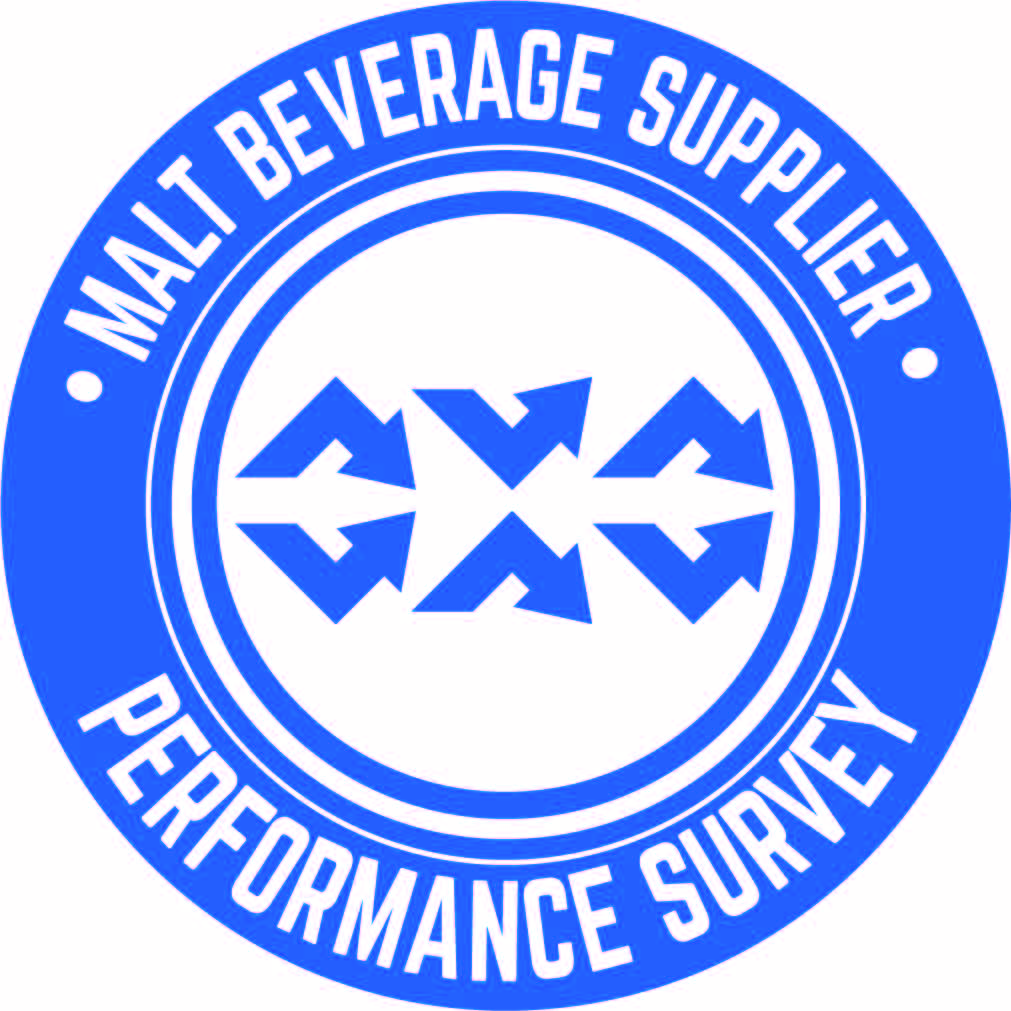 ...

this year's meeting was cut up to a series of smaller regional meetings for several reasons:  1. Distributors could bring more members of their teams. 2. It's a more intimate setting to engage with each other.  3. Content could be tailored toward each region's priorities, and 4. It's cheaper, for both HUSA and many of their traveling distributors.





Distributors we spoke with seemed to be keen to the new format, particularly the move to make it only a half day, reducing time out of market. 



Other things distributors liked, right off the bat: 


-Re-allocating feet on the street, which wasn't working — much prefer shaking one market manager's hand — back into the brands. 




-More realistic goals.  As CSO Jim Sloan said, "We're on point to make plan this year. Realism is what you're going to see going forward."




-Separated national and regional chains.  National chains tended to suck of the oxygen in those meetings, so now they're separated so everybody gets some love.




-Axing their tedious trade auditing program (Quri), which was expensive and usually wrong anyway.  "I don't need to spend two million dollars to fight with you guys," quipped Jim. "We can do it for much cheaper." 




-Axing tedious and expensive BrewLock and Blade draft systems. (I remember when those were launched and you could see wholesalers rolling their eyes).




-Utilizing the Tamarron to find out "our pain points" and work on those.




-Consistent leadership:  Not moving people around so much. 
Link to full article
Read More...