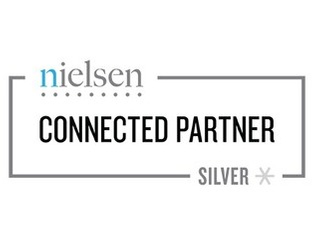 In today"s alcohol beverage industry distributors, brewers, vintners and distillers have access to myriad data sources to manage their businesses – from syndicated data sources like Nielsen and IRI, to internal sales history, channel-specific results, outlet-level analytics, and so on. Often, the amount of data can be overwhelming, leading many to ask, Where do I start and What should I do about it?
As a Nielsen Connected Partner, Tamarron is in a unique position to have access to some of the most robust syndicated data in the industry, and assist distributors and suppliers with answering those key questions about how to use the data to identify insights that can be applied to enhance the customer sales experience and sell more – Data for Dollars. As a Connected Partner, Tamarron will have visibility to a level of syndicated data that will allow us to dig deeper into regional and local territories to help distributors capitalize on the strengths of their own portfolios – using fact-based insights and selling points.
Tamarron has developed a solution for distributors that enables them to benchmark their sell data against Nielsen syndicated data to identify portfolio selling opportunities. Tamarron will also support the tool with monthly and/or quarterly analysis and insights. Sell sheet data & insights will also be provided to help distributors translate data into dollars.