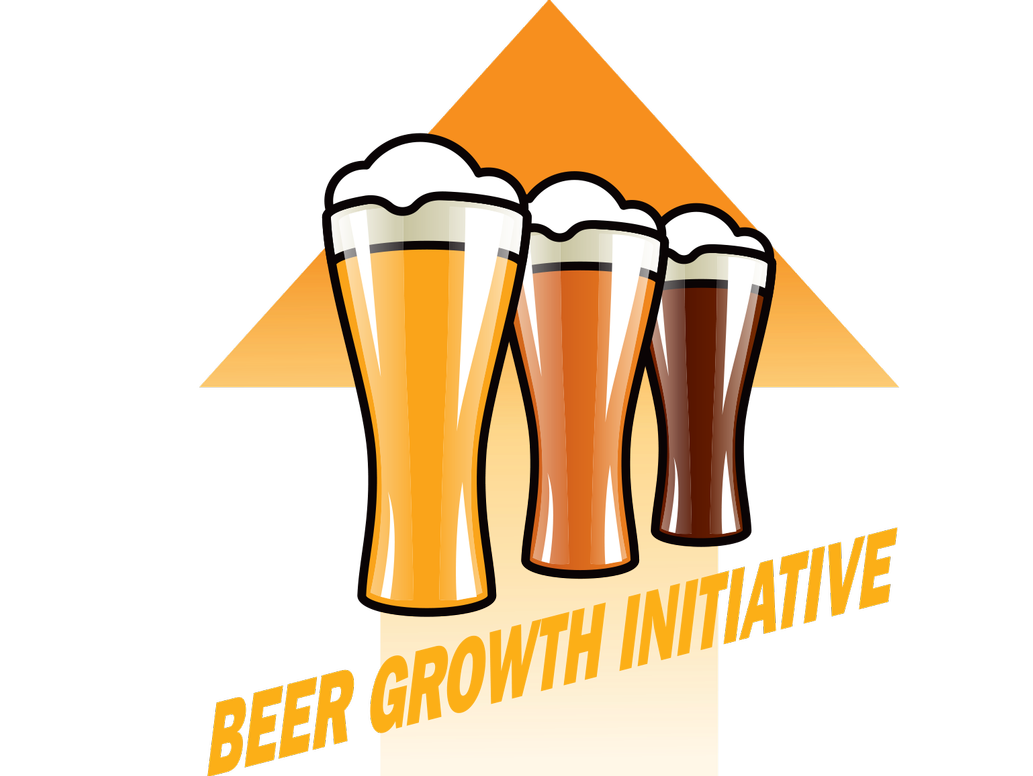 Tamarron facilitates several councils in the beer industry designed to share best practices, improve effectiveness and develop tools, processes and solutions for industry challenges. Each council has a unique vision, membership roster and workgroups to meet its objectives.

Beer Growth initiative
A collaborative effort between brewers, distributors & trade associations to ensure the health of the beer category
Over the past few years, Tamarron has led an industry-wide campaign called the Beer Growth Initiative, an effort to jump-start beer"s stagnant growth through a digital marketing campaign ("Beers To That") coupled with local distributor activation tools. We have worked on the initiative in conjunction with a steering committee comprised of the NBWA, select BI members and BA.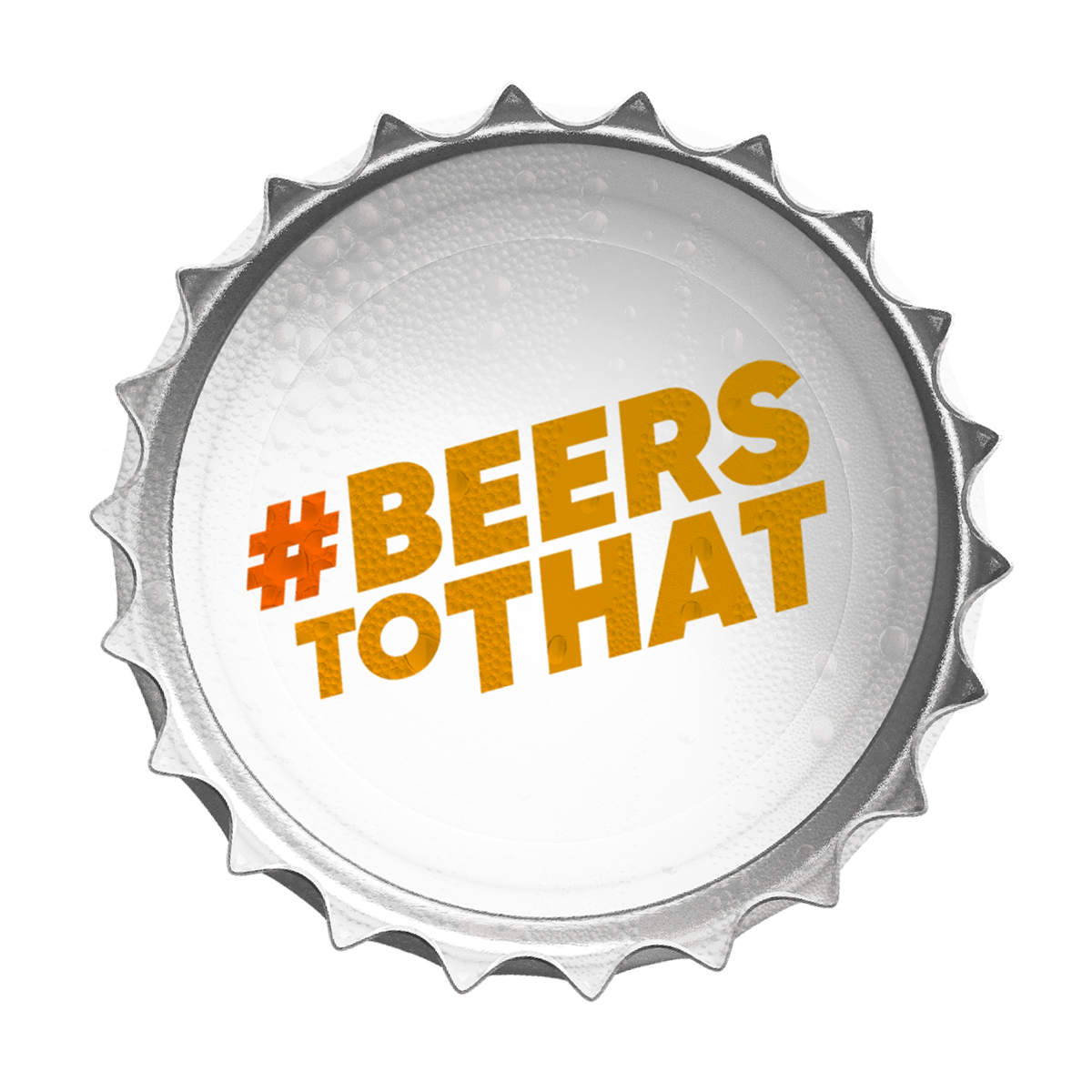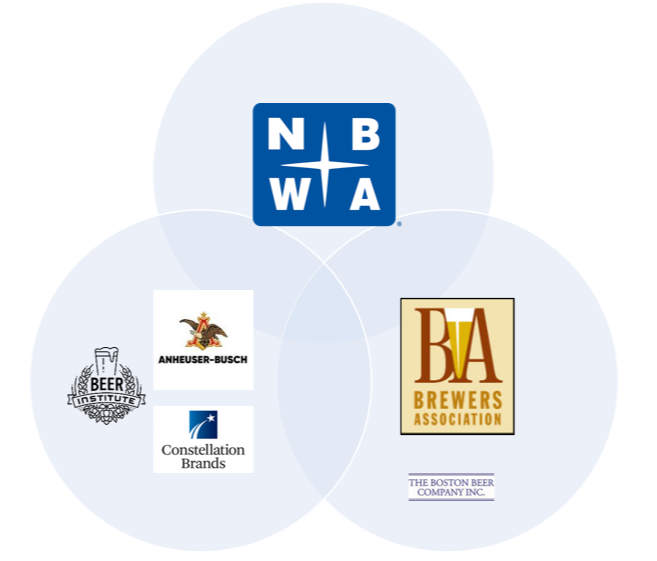 BEER First INITIATIVE
The Beer First Initiative is a separate, but related initiative to the Beer Growth Initiative. Beer First is sponsored solely by the National Beer Wholesalers Association. Its aim is to provide selling and activation tools to beer distributors. Its three main workstreams include: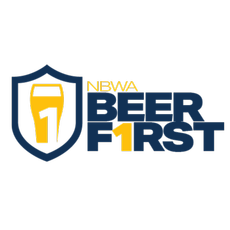 1.
Beer First Sell Sheets
The Beer First Sell Sheets are available in several formats:
Static National Beer First Sell Sheets for the following channels: On Premise, Grocery, Club Stores, Mass Merchandisers (e.g., Wal-Mart, Target) and Liquor Stores
Customizable Regional Beer First Sell Sheets for the same channels.
Find all formats of the Beer First Sell Sheets on the NBWA Members Only section of their website or click on the Beer First Sell Sheets link below to request a password to download all versions.
2.
Beer First Certification
– this program is a customized Fact-Based Selling Certification program that is specifically targeted to beer distributors and the Beer First Sell Sheets.
3.
Beer First Committee
– Tamarron facilitates a Beer First Committee made up of distributors from across the country representing varying market dynamics. This committee oversees all selling tools and programs developed to support the Beer First Initiative.
Beer First Sell Sheets