Return To Blog
Beer Growth Initiative's
#BeersToThat (www.beerstothat.com)
---
Brewbound (by: Justin Kendall)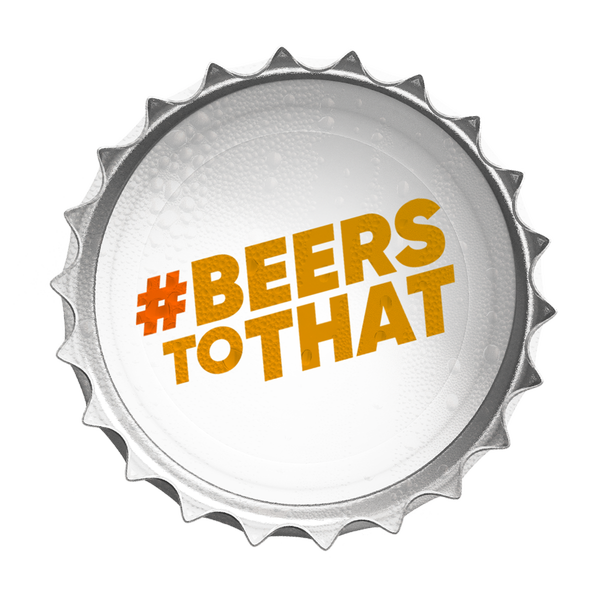 After about four years of discussion, the stalled effort to launch a brand agnostic, pro-beer marketing campaign to improve category health officially kicked off today in Austin, Texas. 

The so-called Beer Growth Initiative, a coalition of the industry's three trade groups - the National Beer Wholesalers Association (NBWA), Brewers Association (BA) and the Beer Institute (BI) - as well as large and small beer companies also revealed its first slogan : "Beers to That".

Brewers Association senior vice president  Paul Gatza told Brewbound that the goal of the Beer to That campaign is to reach a broad audience and showcase beer as part of "a fun lifestyle". The initial campaign, however, won't take on other alcoholic beverages, suchs as wine and spirits, which have taken marketshare from beer in recent years.
Link to full article