Return To Blog
Sierra Takes Top Marks in Tamarron Supply Chain Survey
2018 Tamarron Consulting Supply Chain Performance Survey Detail Overview
---
Craft Business Daily (December 12, 2018)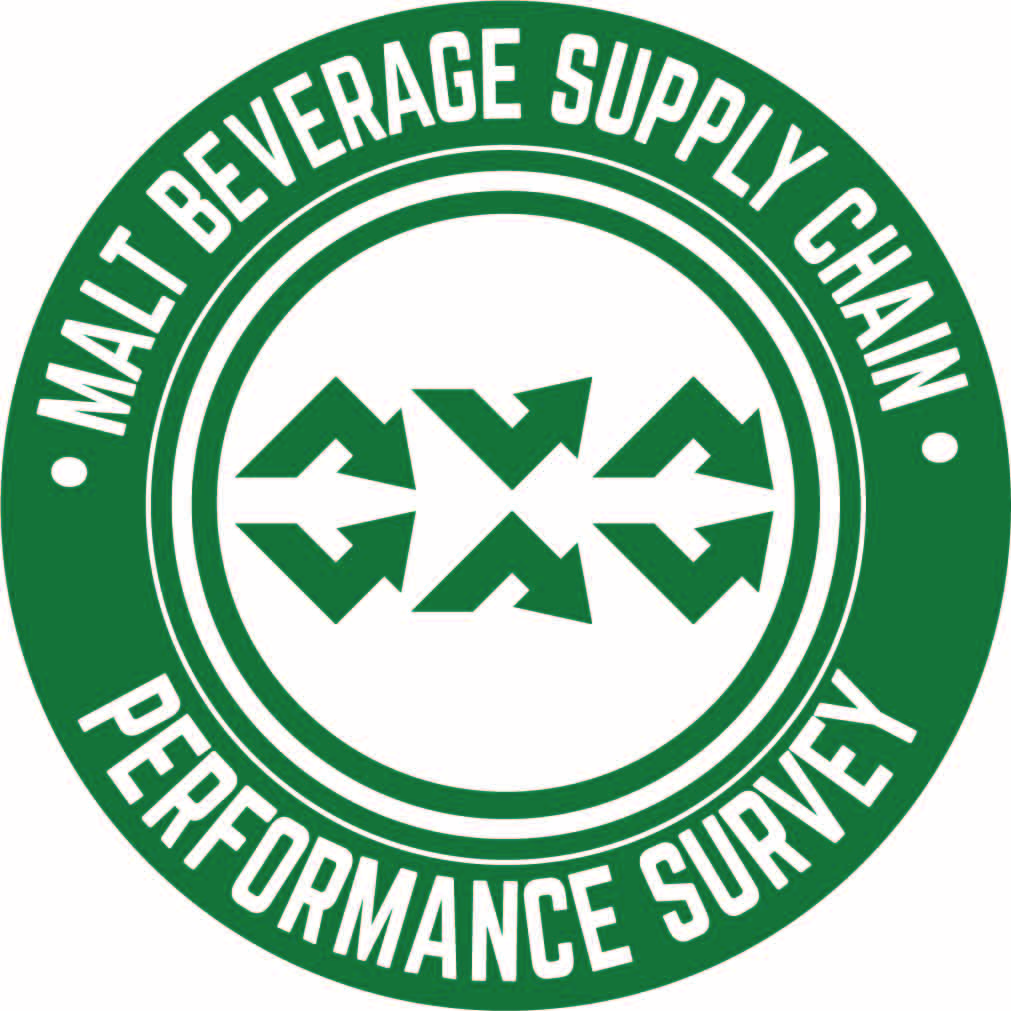 For 9 years Tamarron Consulting has been conducting the Supply Chain Performance Survey. This survey offers distributors the opportunity to provide candid (anonymous) feedback to their suppliers on crucial Supply Chain issues and opportunities. This survey focuses solely on the performance of Supplier Operations/Supply Chain. 

A total of 196 distributors responded to the 2018 survey.

[Excerpt from 12/12/2018 article in Craft Business Daily]
Sierra Nevada received the highest overall score, ranked highest in overall performance and relationships, and got the highest "best in class" rating percentage. The 8 suppliers included in this survey were AB InBev, Boston Beer, Constellation Beer, Heineken USA, MillerCoors, Mike's Hard Lemonade, New Belgium Brewing and Sierra Nevada. Sierra Nevada ranked first on four capabilities: Supply Chain Leadership/Strategy, Forecasting/Ordering, Transportation Logistics and Customer Service. (Boston was tops in Innovation & Seasonal Management; Mike's Hard Lemonade was tops in Product Freshness/Code Dates; MillerCoors was tops in Package/Pallet Integrity & Product and Package ID/Handling; and New Belgium was tops in Credits.)

Distributors were asked to choose the top 3 challenges facing the beer industry's supply chain - CDL driver shortages, SKU management and out of stocks topped the list. This is not surprising, as results also revealed an almost tripling of average SKU numbers since the survey's inception 9 years ago, to 948 (with a range among respondents of 20 to 10,000).