Return To Blog
3 Top Craft Cos and Mike's Scored Best on Tamarron Supply Chain Survey; SKU Mgmt Top of Mind
2018 Tamarron Consulting Supply Chain Performance Survey Detail Overview
---
Craft Brew News (Beer Marketer's Insights, Inc.)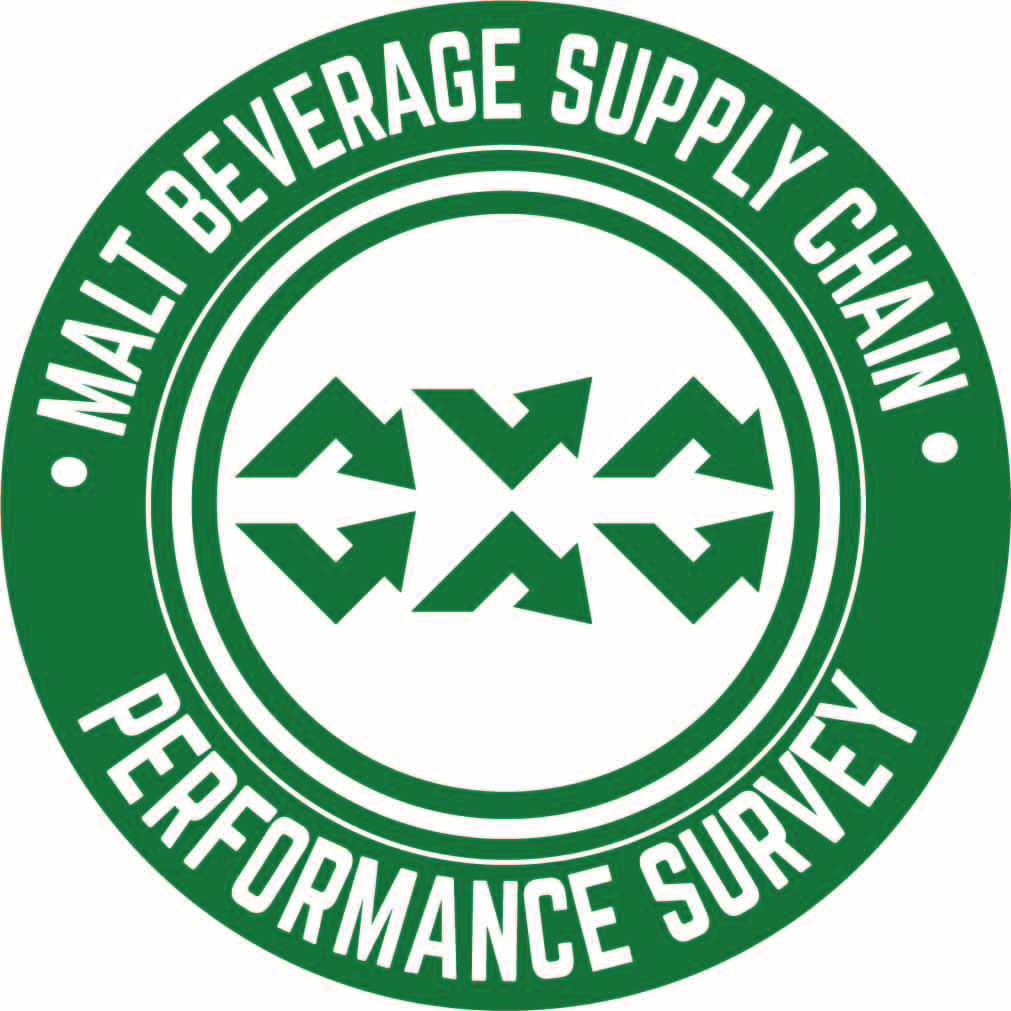 For 9 years Tamarron Consulting has been conducting the Supply Chain Performance Survey. This survey offers distributors the opportunity to provide candid (anonymous) feedback to their suppliers on crucial Supply Chain issues and opportunities. This survey focuses solely on the performance of Supplier Operations/Supply Chain. 

A total of 196 distributors responded to the 2018 survey. 

[Excerpt from 12/13/2018 article in Craft Brew News]Â 
Trio of the largest independent craft brewers (Sierra Nevada, New Belgium, Boston Beer) and Mike's Hard Lemonade received highest overall perfomance scores among 8 top suppliers. Sierra Nevada highlighted by Tamarron for having the largest number of distributors selecting it as "best in class beer supplier/brewer supply chain partner". All 8 suppliers scored "good" supply chain rating or better in 2018.

SKU management remains a top challenge for distributors, second only to hiring CDL drivers. Average number of brands and SKUs per distributor nearly tripled since 2011 as average number of suppliers doubled, showcasing the increased pace of innovation.