Return To Blog
Things You May Have Missed in Latest Tamarron Supplier Performance Survey
2018 Tamarron Consulting Supplier Performance Survey Detail Overview
---
Beer Business Daily (by: Harry Schuhmacher)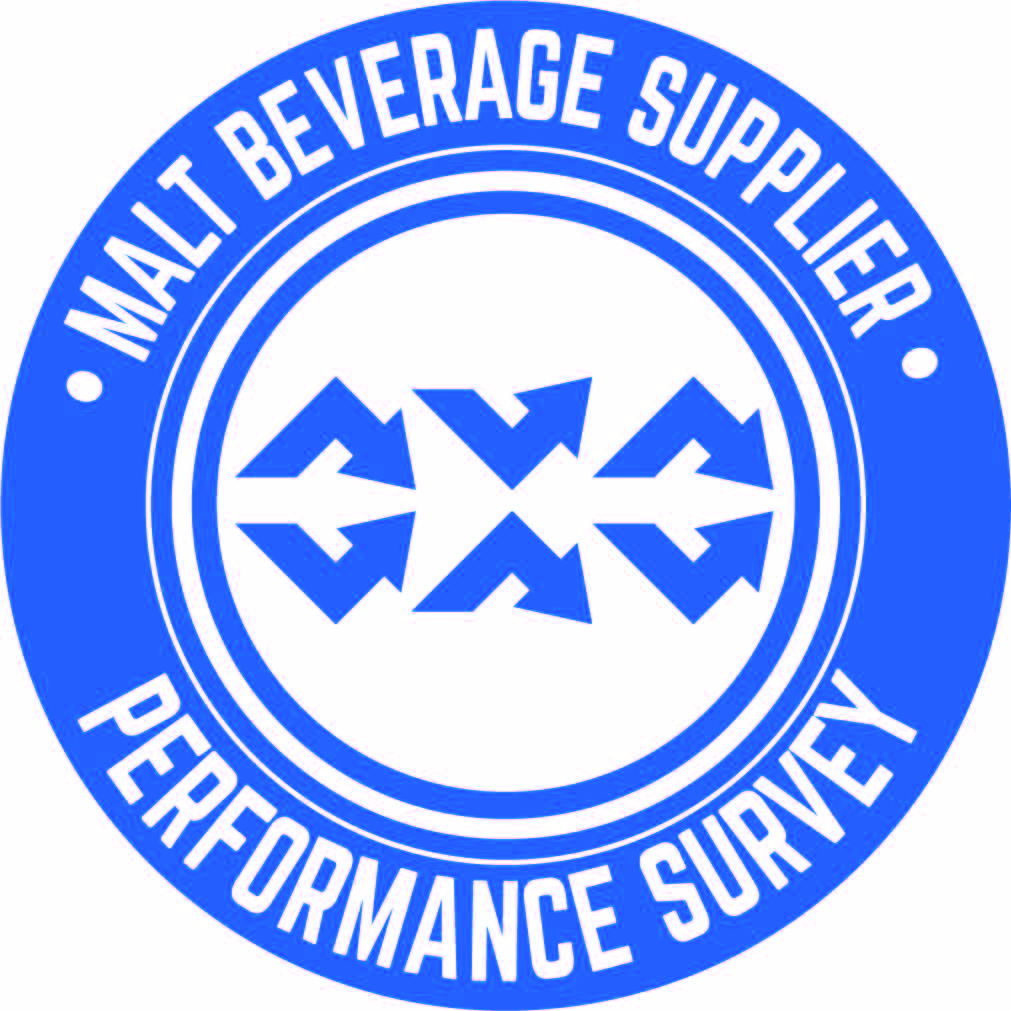 For 20 years Tamarron Consulting has been conducting the Supplier Performance Survey. This survey offers distributors the opportunity to provide candid (anonymous) feedback to their suppliers. It has become an important benchmark survey for the industry!
The data accumulated on distributor's offers insight into the industry as well.
Average volume has nearly doubled since 2003 – that figure stands around 5.51 million cases today

More than half the respondents (55%) said their annual revenue now exceeds $50 million

In 2005, the average number of suppliers in a wholesaler's warehouse was 13 and now it is 44, the number of brands has increased from 63 to 310.
The majority of respondents indicated that all suppliers need to do more to address the emerging beer industry trends:
Improving beer category health

E-commerce (as a new channel for beer)

Emerging sales & marketing technology investment
Link to full article