Return To Blog
Trade Groups Form 'Beer Growth Initiative' Aimed at Improving Category Health
---
Brewbound (article by: Justin Kendall)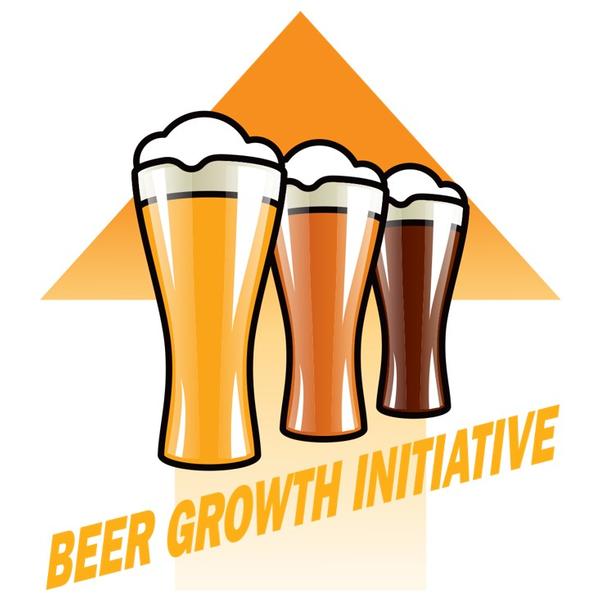 In an effort to curb beer's dwindling share of the broader alcohol market, three major trade associations – the National Beer Wholesalers Association (NBWA), the Brewers Association (BA) and the Beer Institute (BI) – have formed a group tasked with improving the health of the beer segment – the "Beer Growth Initiative".
The effort is being spearheaded by alcoholic beverage consultancy Tamarron, along with leaders from the NBWA, BA and BI.
The announcement of the Beer Growth Initiative comes nearly 10 months after the boards of directors for the NBWA and BI passed resolutions pledging to work together with other industry players to advance the beer category, which las lost market share to wine and spirits in recent years.
Link to full article